If you are interested in getting updates about mission sent to you- please register for our Mission Interest List- this DOES NOT obligate you to attend but will help us get an idea of the people who may be interested and we can send up to date information out as we know more.
Check out Rob's most recent update about our 2021 Mission trip!
Not receiving our weekly emails? Check your junk mail for any emails from
[email protected]
or email Lexi Barnett at
[email protected]
to be added to the weekly email list!
Whoever you are, wherever you're from, you are welcome here.
Wednesdays 8:00-9:00pm | September-June
Hangout with friends, de-stress, and play exciting games. Discover who God is and give students the life tools to build an identity around the true cornerstone: Jesus Christ.
**We are not meeting currently, we will resume when in-person church services resume**
Students gather together for a service designed for youth. With their own speaker and a student-led band, they are challenged to learn more about Jesus, together.
Lauren Arkills, youth worship leader
Being able to participate in and lead the worship band for the past 8 years has challenged me in my faith, pushed me to trust in God, as well as taught me how God uses me for his kingdom. For me specifically, God has redefined the word "serve" over the past few years I have been a part of the worship band. I have learned that by serving God whole-heartedly I am truly able to find joy and peace. For me, my walk with Christ is a never ending relationship filled with devotion, love, and serving the God who never fails to love me no matter what.
Stay tuned for upcoming events!
Plan ahead for our annual High School Mission trip to the El Niño community in East Tijuana, Mexico! It's an amazing experience to be a part of. We not only build homes and interact in a different culture, but we are all challenged in our faith as each day we will be serving others in many different capacities. Come and see what God looks like through the eyes of our Latino brothers and sisters.
Get Connected. Go Deeper.
Cornerstone holds to the belief that personal growth happens in large and small intentional groups. Discipleship happens best in small groups because they offer accountability, growth, and community. We offer small groups for grades 10-12, for both boys and girls. Small groups begin each year in September. All small groups are led by adult and high school Cornerstone leaders with meetings taking place weekly or bi-weekly. If your student would like to be in a small group or you want more information about small groups, please contact Rob Clark at
[email protected]
.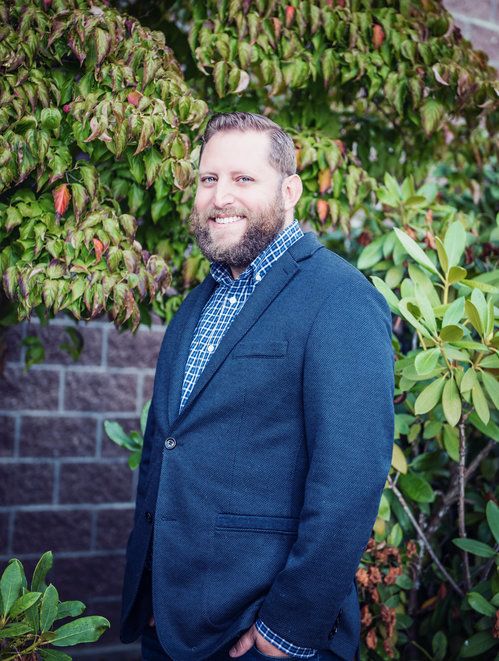 "It's an honor to walk on sacred ground with students as they find escape from the pressures of life, begin to discover their identity, and how they fit in this world. My hope is that as students graduate and move on to other things, they can look back at their time at UPPC and know that this is a place where they belong and they can then walk into the world with an understanding of who they are and what they are called to."
We'd love to hear from you. Fill out the form below to get started.