We play games, have fun and learn what it means to love Jesus.
Discover who God is and what that means for you. Hangout with friends and play fun games.
** We are currently not meeting on Sunday mornings until in-person church services resume.**
Students gather together for a service designed for youth. With their own speaker and a student-led band, they are challenged to learn more about Jesus, together.
Foundation Summer Camp June 30th-July 3rd
Attention incoming 5th-7th graders!
We will be going June 30th - July 3rd to Black Diamond Camps. We will be swimming, doing high ropes courses, putt-putt, mountain biking, games, rock climbing, indoor warrior ninja course, and fire side worship. It's $250 for each camper.
Join us!. Contact Robin Fawcett with any questions,
[email protected]
.
We believe strongly in the involvement of the whole church in our children's & youth ministries. UPPC loves kids! If you are interested in getting involved we have a number of ways to impact the lives of students in our community as a prayer partner, mentor, or volunteer in our programming. Click the link below!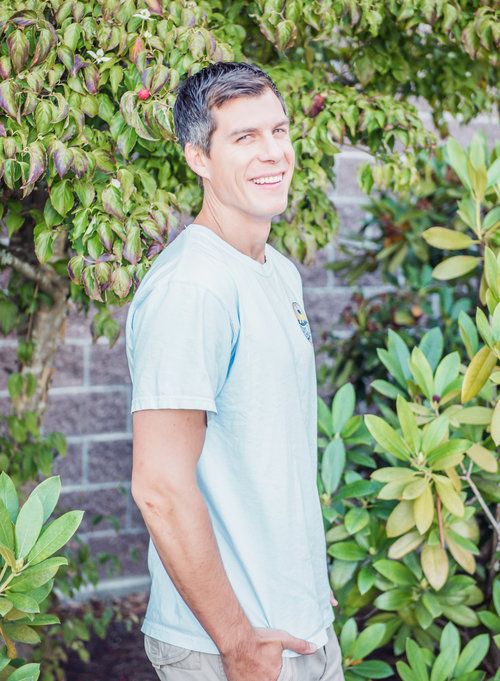 "I do youth ministry because I want students to experience God, know God, and ask questions about God. There's a lot of things out in our culture today that are competing for their attention. If a student can experience God's presence and Holy Spirit in guiding them and walking with them through this crazy life; they will know that hope lies in Jesus. I am passionate about sharing God through action and if needed using words."
If you would like to receive our weekly email, please contact Lexi Barnett, Admin for Children and Youth, at
[email protected]
.
We'd love to hear from you. Fill out the form below to get started.