Growing more and more like Christ, for the sake of the world
Adult Discipleship comprises ministries for adults to learn and grow in Scripture, Prayer, Community and Service, so that we can be uniquely faithful to Christ while still winsome and involved with our neighbors.

Meet at The Wayside café at UPPC
ConneXions is a weekly opportunity to deepen your understanding of faith in fellowship with like-minded adults of all ages. Come to Fellowship Hall (by lower entrance) any Sunday at 9:30 and then proceed with everyone to worship at 11:00!


Men -- are you becoming all that God designed for you to be, as friends, coworkers, husbands, fathers? Come to The Den and hang out with a group of men who want their lives to have impact. Meets every other Wednesday.
Bringing
KIDS kindergarten or younger? Register
here.
The Well & Mingle at The Wayside
Meet at The Wayside café at UPPC
Women -- are you in search of a community of honest ladies who want their lives to be guided and shaped by God? Come to The Well and Mingle at The Wayside (meeting alternating Wednesdays) and spend valuable time with others who want to be blessed, and be a blessing.
Bringing
KIDS kindergarten or younger? Register
here.
Open to all adults, this class will be offered Wednesdays, 9-10am, via Zoom. The purpose is to help participants improve their use of spoken and written English. Students with both beginning and advanced English proficiency are welcome to join. For details, or to be a tutor, contact Marion Tilley,
[email protected]
.
MOPS
(Mothers of Preschoolers)
Join us for a priceless time of gathering and connecting with other moms and mentors! Childcare will be provided. Infants under 6 months are welcome to stay on mom's lap.
Learn More and Register here!
Special Needs Parent Support Group
Parent Support Group is for those with children of any age living with special needs, different abilities, or sensory issues. Join us for a time of sharing and support. Contact
Martha Greene
to receive the link for the Zoom meeting.
Meetings are 12:45-2pm on the second Sundays of each month.
UPPC has many ministries to help you grow in your faith and be in community with others.
Take a look to see how you can get involved.
UPPC has access to an extensive video library called RightNow Media! It is a HUGE library of faith-based videos and study guides that you can access whenever and wherever you want.

As a church staff, we're always looking for ways to help you develop in your discipleship with Jesus. We believe that RightNow Media will be a tool to serve you as you live out your faith at home, at work and in your neighborhood. RightNow Media has videos for everyone—kids, youth, parents, married couples, college students, single adults, working professionals—all aimed at helping you grow.

Simply create your account to get FREE access to more than 20,000 videos, as well as study guides and more. We pray that RightNow Media will be a blessing for you and your family!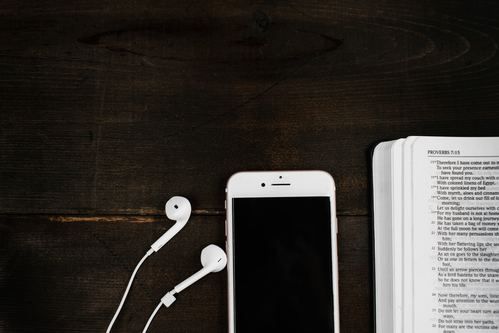 Got questions about life and faith? Try Alpha.