We believe strongly in the involvement of the whole church in our children's & youth ministries. UPPC loves kids! If you are interested in getting involved we have a number of ways to impact the lives of students in our community as a prayer partner, mentor, or volunteer in our programming. Click the link below!
Whoever you are, wherever you're from, you are welcome here.
We play games, have fun and learn what it means to love Jesus.
Hangout with friends and play fun games. Discover who God is and who you are in Christ.
Students gather together for a service designed for youth. They are challenged to learn more about Jesus, together.
Stay tuned for upcoming events!
Solid Ground Contractors: For parents who would like to get involved behind the scenes in our ministry in a low-obligation setting, such as driving to an offsite activity, helping set up or for a big event, editing our communications, entering data, baking cookies, etc. For more information, contact Rob Clark at 253.564.2522 ext. 142.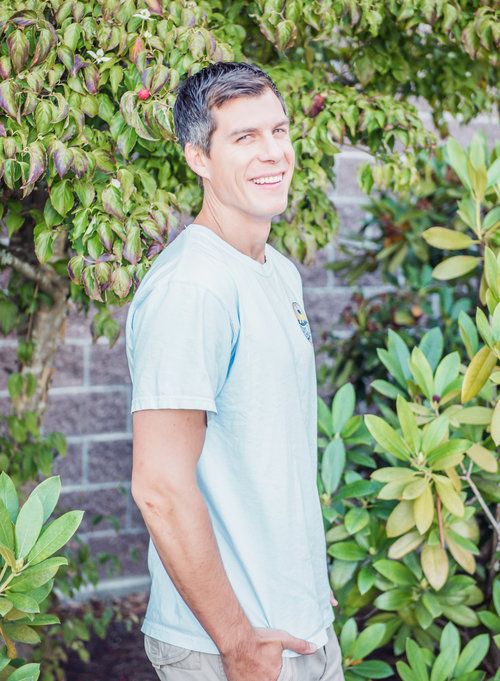 "I do youth ministry because I want students to experience God, know God, and ask questions about God. There's a lot of things out in our culture today that are competing for their attention. If a student can experience God's presence and Holy Spirit in guiding them and walking with them through this crazy life; they will know that hope lies in Jesus. I am passionate about sharing God through action and if needed using words."
We'd love to hear from you. Fill out the form below to get started.