For I was a stranger and you invited me in
UPPC's Safe Haven Ministry welcomes refugees and other local immigrants seeking a safe place to call home.
Household Item Collection
Help furnish a refugee family's new home!
UPPC is partnering with World Relief to welcome and provide a long-term sense of community to a newly arrived refugee family resettling in the Tacoma area this fall. Help furnish the family's new home by purchasing items from one of the registries below. Or, make a financial contribution to
UPPC's Safe Haven Ministry
.
Please have all items delivered to UPPC c/o Safe Haven no later than October 15.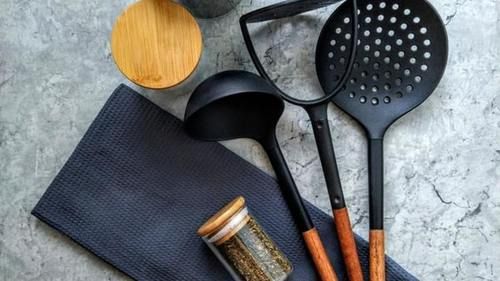 Good Neighbor Team Support
Help with English practice, interview preparation, and more!
UPPC's new Good Neighbor Team will help a newly arrived refugee family navigate everything from housing to doctor visits to transportation and much more. Learn how you can help.
Affordable Housing Needed:
If you have connections to affordable housing or are willing to rent your property to our new refugee family, please contact Lisa Woicik (
[email protected]
).
Weekend Teams and On-Call Assistance
Be a warm and friendly face welcoming a refugee or asylum seeker as they begin their resettlement journey!
Record numbers of refugees and asylum seekers are coming into the Seattle-Tacoma area, many of whom need a temporary place to stay, a warm meal and transportation before leaving for their next destination. In partnership with World Relief, Weekend Team members share the responsibility of temporarily housing (UPPC paid hotel or host home), feeding, and transporting refugees and asylum seekers to the airport one or two weekends a month. Though these encounters are brief, they have a meaningful impact on all involved. For more information, email
[email protected]
.
Starting September 29 over Zoom!
Our weekly ESL Friendship Class is starting back up this fall over Zoom. Volunteers and anyone looking to improve their English language skills are welcome. More details below.
Open to all adults, this weekly class helps participants improve their use of spoken English. Volunteers work with students to help them learn and practice English, and create friendships along the way. Basic computer skills and an e-mail account are required! For details, contact Marion Tilley,
[email protected]
.
Class meets Wednesdays, 9-10 am, via Zoom.
Supplies for Asylum Seekers
Crafts & Yarn for Asylum Seekers
Immigrants released from the NW Immigration Detention Center often leave with no more than the clothes on their back. Donate new underwear, socks, hotel-sized toiletries, gently used jackets and other adult clothing items by contacting Susan Perong ,
[email protected]
. Or order items from the
approved Amazon list
and have them delivered to AIDNW Hospitality House, 1915 S. Sheridan Ave, Tacoma, WA 98405.
Asylum seekers in the NW Immigration Detention Center pass the time by crocheting and crafting with donated supplies. Order items from the
approved Amazon list
and have them delivered to AIDNW Hospitality House, 1915 S. Sheridan Ave, Tacoma, WA 98405.
Volunteer with World Relief
Help refugees prepare for employment. Serve as an ESL assistant, Become a refugee youth mentor. Check out these and other volunteers opportunities at World Relief Seattle:
worldreliefseattle.org/volunteer.
Write letters, emails and make phone calls to help ensure there is local and national support for immigrants. More information at
worldreliefseattle.org/advocate
.